Have you ever felt like your mind's going to explode if you read one more heavy mystery? Or that the next superb thriller could be too much for your psyche?
That's exactly how I felt and still kind of feel after a marathon of mystery, thriller, horror and the like. So, I realized I was in a need of reading something light and cheery. Something that would remove the emotional residue and let me breathe again. That something came to be a book with the title "My Enchanted Life" by author Laura Eno. I read it in one breath and was quite satisfied with it. Check out my review by clicking on the image below :)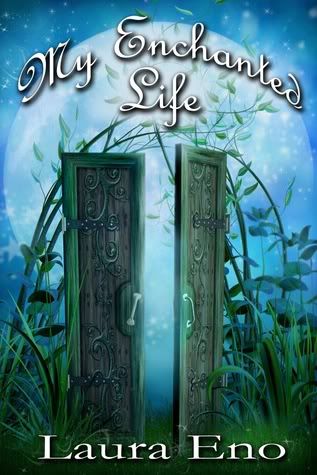 Also, today will be dedicated to writing my guest post for a friend's (Daydreaming Star) blog. The theme she set was "Series" - anything about them. I'll keep you informed when the post will appear on her blog so you could read it and comment!! :))
Have a superb day and don't forget to enter in my giveaway!! The red button at the top of the left side bar should redirect you to the proper page!!! Awesome books to win, so don't forget to come back every day till the 29th!!